Associate Professor Susan Walsh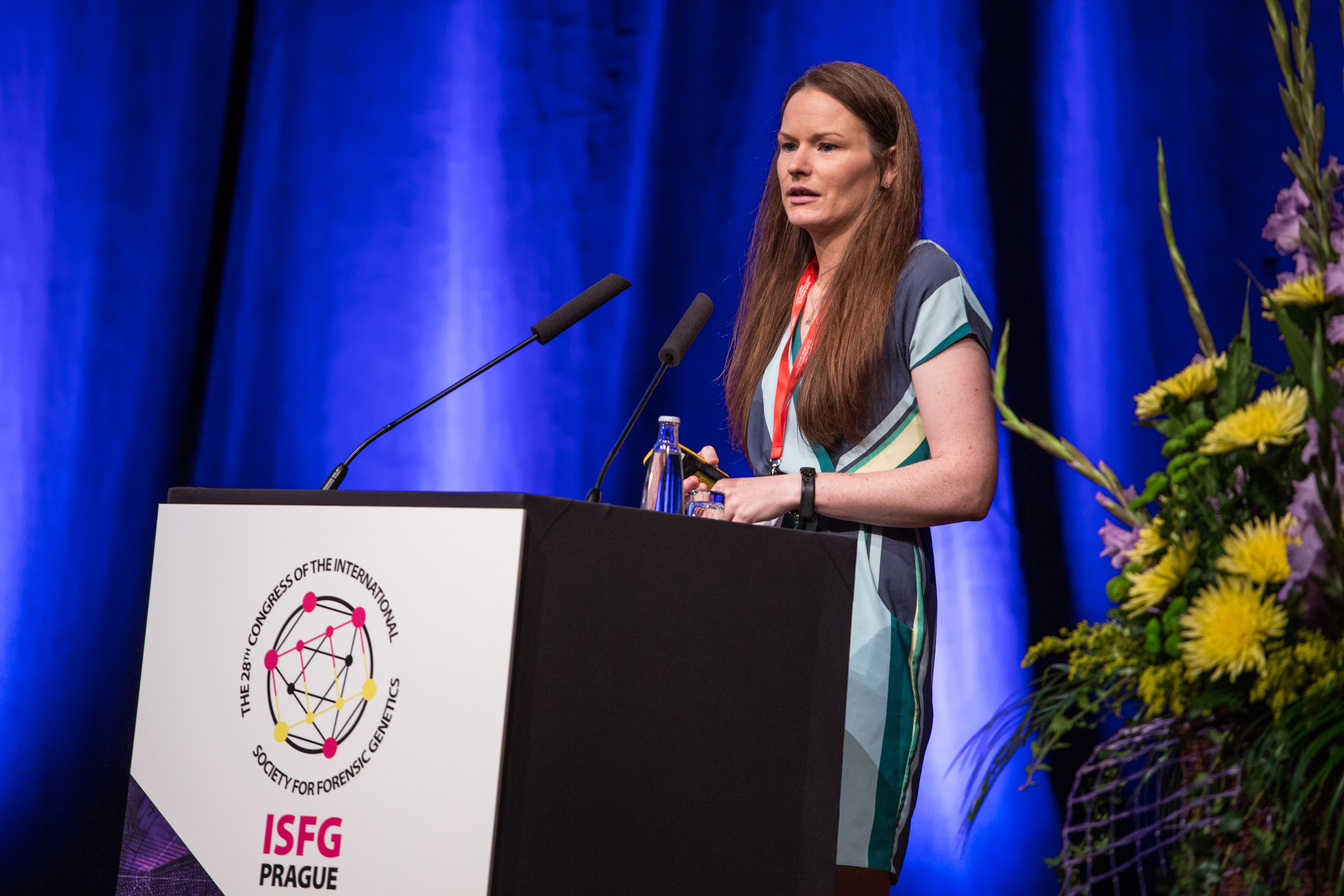 Dr. Walsh is an Associate Professor at the Department of Biology and Forensic and Investigative Sciences at Indiana University Purdue University Indianapolis. Dr. Walsh completed her PhD in Forensic Genetics at Erasmus University in the Netherlands. She went on to complete post-doctorate work at Yale University before joining IUPUI in 2014.
Resume
Email
Graduate Students
Noah Herrick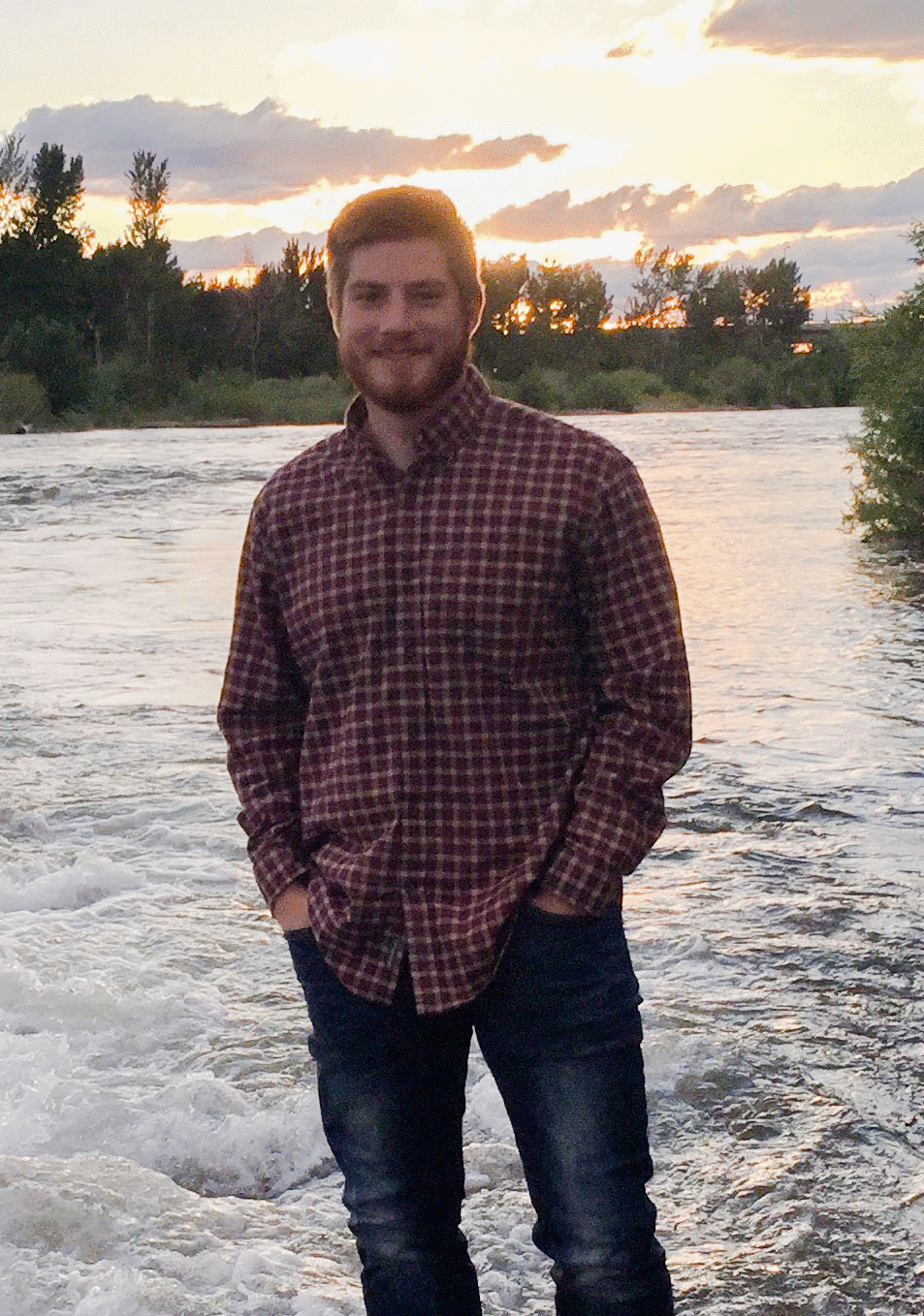 Noah Herrick is pursuing his PhD in Biology through an Anthropological lens. Joining the lab in the summer of 2016 as an undergraduate student, his research consisted of detecting genes associated with body mass index. His research currently involves the improvement of craniofacial reconstruction using facial soft tissue thickness data and ancestry inference from DNA.
Franziska Wilke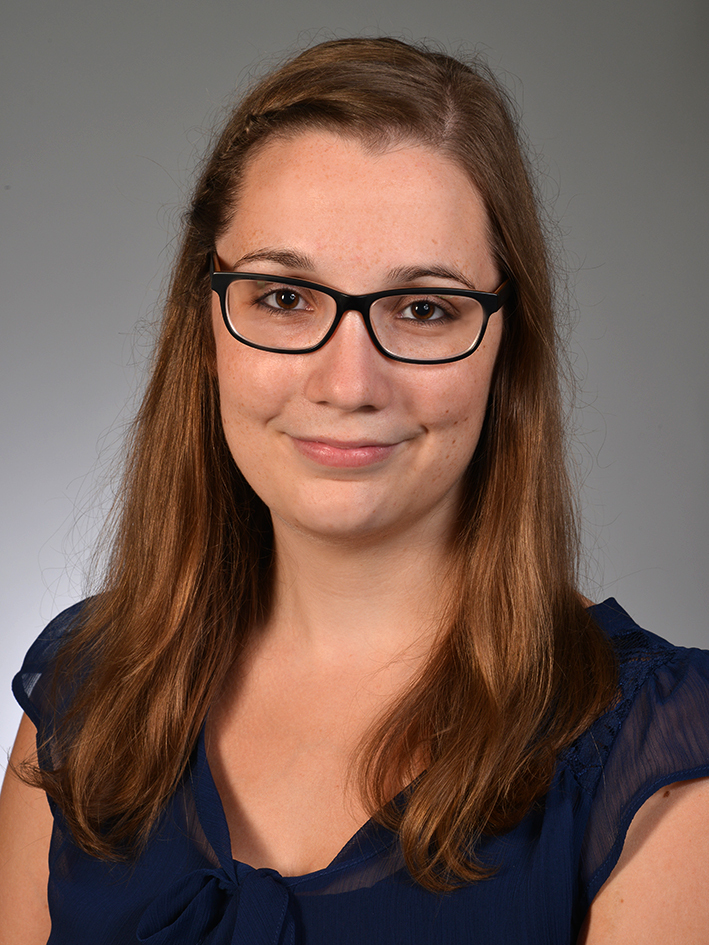 Our newest PhD recruit, Fran will join the lab in August 2020 and we are excited to have another international as part of the team! Fran's work will involve the prediction of facial morphology amongst other research.
Clarissa Hartman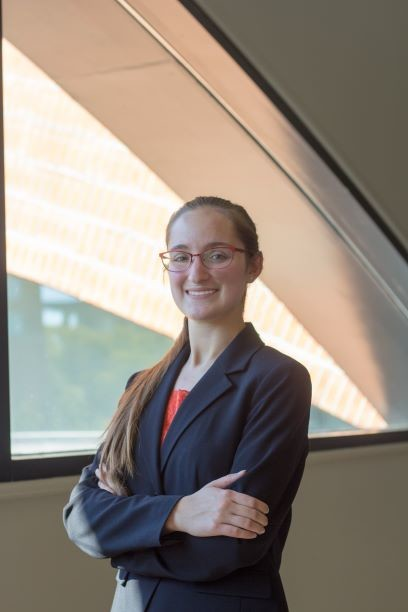 Clarissa Hartman began as an undergraduate student double majoring in Forensics and Biology in 2017 and is now an FIS MS thesis student with a year under her belt. She is currently doing research on quantitative pigment prediction and age-dependent hair color change
Undergraduate Students
Kimberly Felipe

Kao Sajan

Lab Alumni

Racquel Hopkins (G) - Covance Laboratories
Andrew Mora (UG)
Emily Baker (UG) - Axis Forensics
Lydia Hawthorne (UG) - Axis Forensics
Laura Zichella (UG)
Ryan Eller (G) - Lecturer IUPUI
Bailey Wills (G) - Crime laboratory
Lina Marchi (U)
Paige Wallace (U) - Crime laboratory
Case Jacobus (G) - Crime Laboratory
Stephanie Farmer (G) - Research Assistant IU Medical School
Mirna Ghemrawi (G) - FIU PhD Candidate
Morgan Howard (UG) - Bioinformatics Researcher
Emma Fort (UG) - Crime Laboratory
Sarah Alexander (UG) - Research Assistant IU Medical School
Krystal Breslin (G) - Department of Justice
Charanya Muralidharan (G) - IU Medical School PhD Candidate
Wesli Kay Stubbs (G) - Crime Laboratory
Megan Welch (UG) - Crime Laboratory
Gina Russo (UG)
Katherine Haskell (UG)
Annie Covington (UG)