Associate Professor Susan Walsh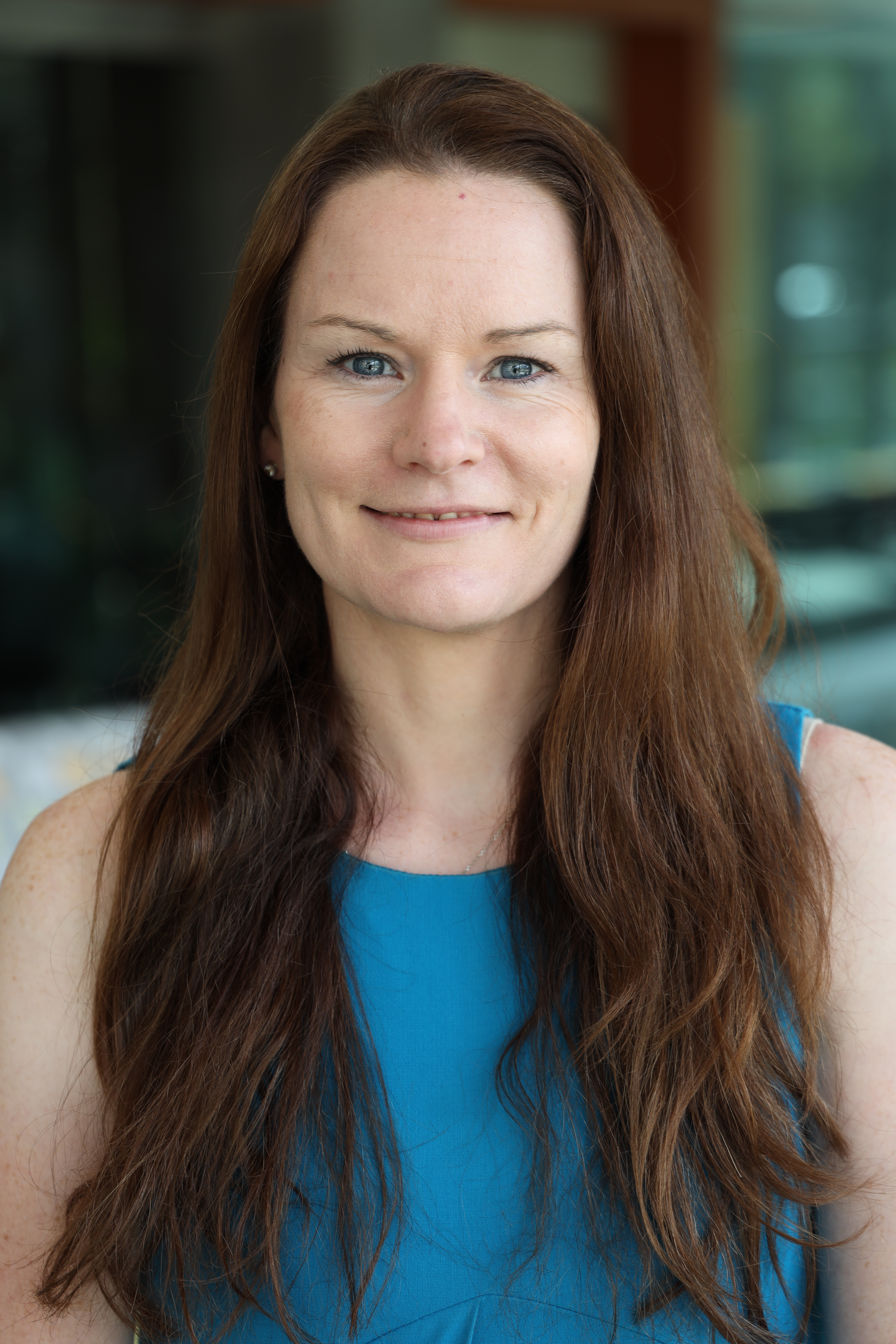 Dr. Walsh is an Associate Professor at the Department of Biology and Forensic and Investigative Sciences at Indiana University Purdue University Indianapolis. Dr. Walsh completed her PhD in Forensic Genetics at Erasmus University in the Netherlands. She went on to complete post-doctorate work at Yale University before joining IUPUI in 2014.
Resume
Email
Graduate Students
Frankie Wilke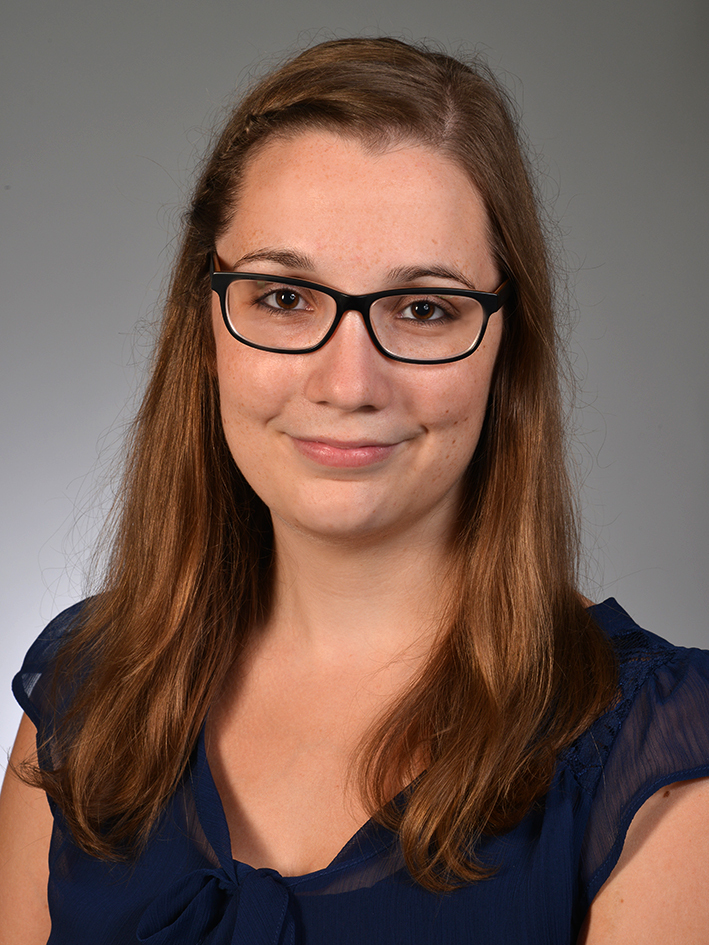 Frankie joined the lab in August 2020 and is working towards understanding human craniofacial variation in terms of morphometrics and genetics. The end goal is one step closer towards predicting a face from DNA alone.
Rob Hart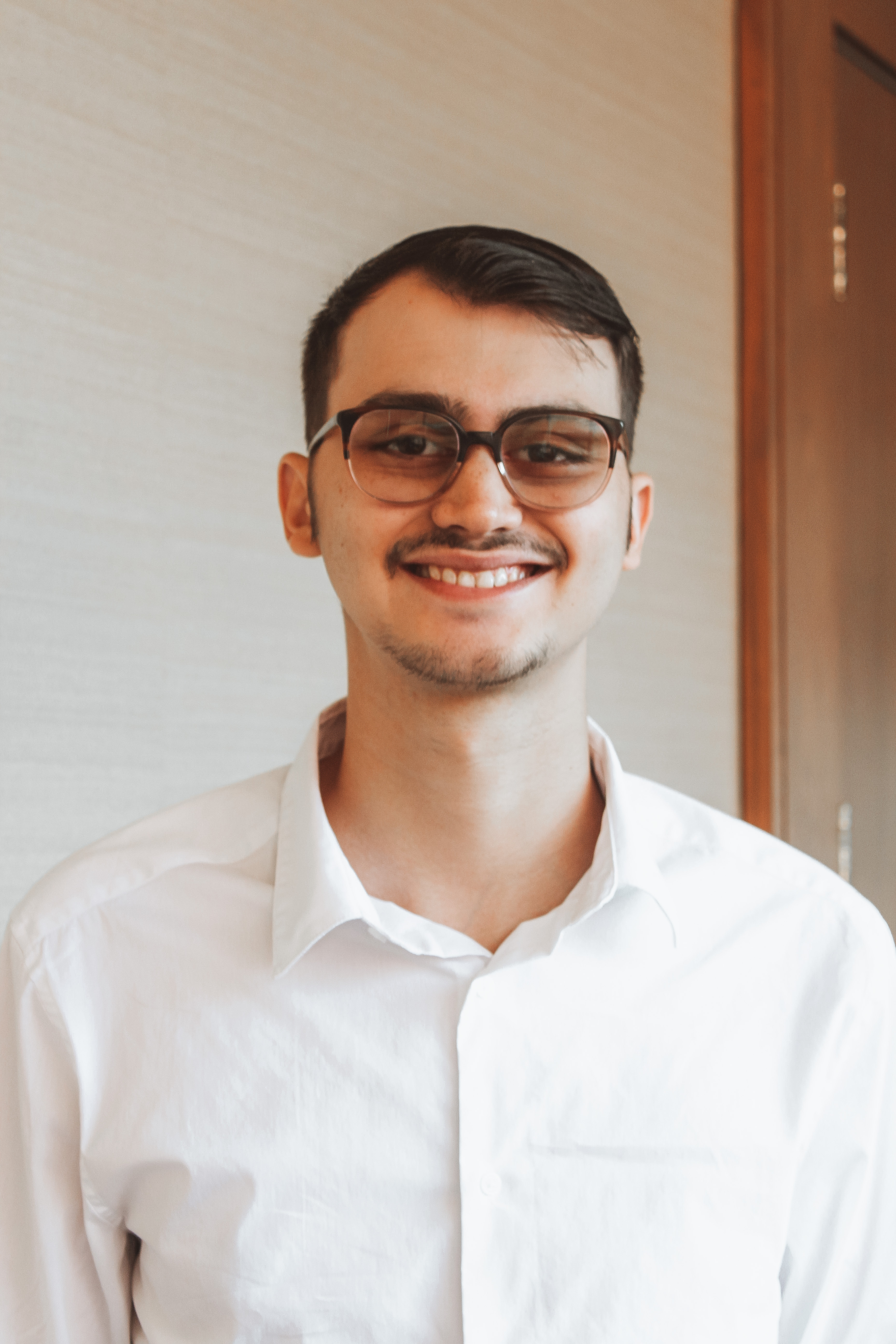 Rob is our newest graduate and enters the lab as a Phd student in Jan 2023. He is focusing on computational biology and using machine learning/deep learning for the next stage in our pigmentation prediction tools.
Nichole Dopkins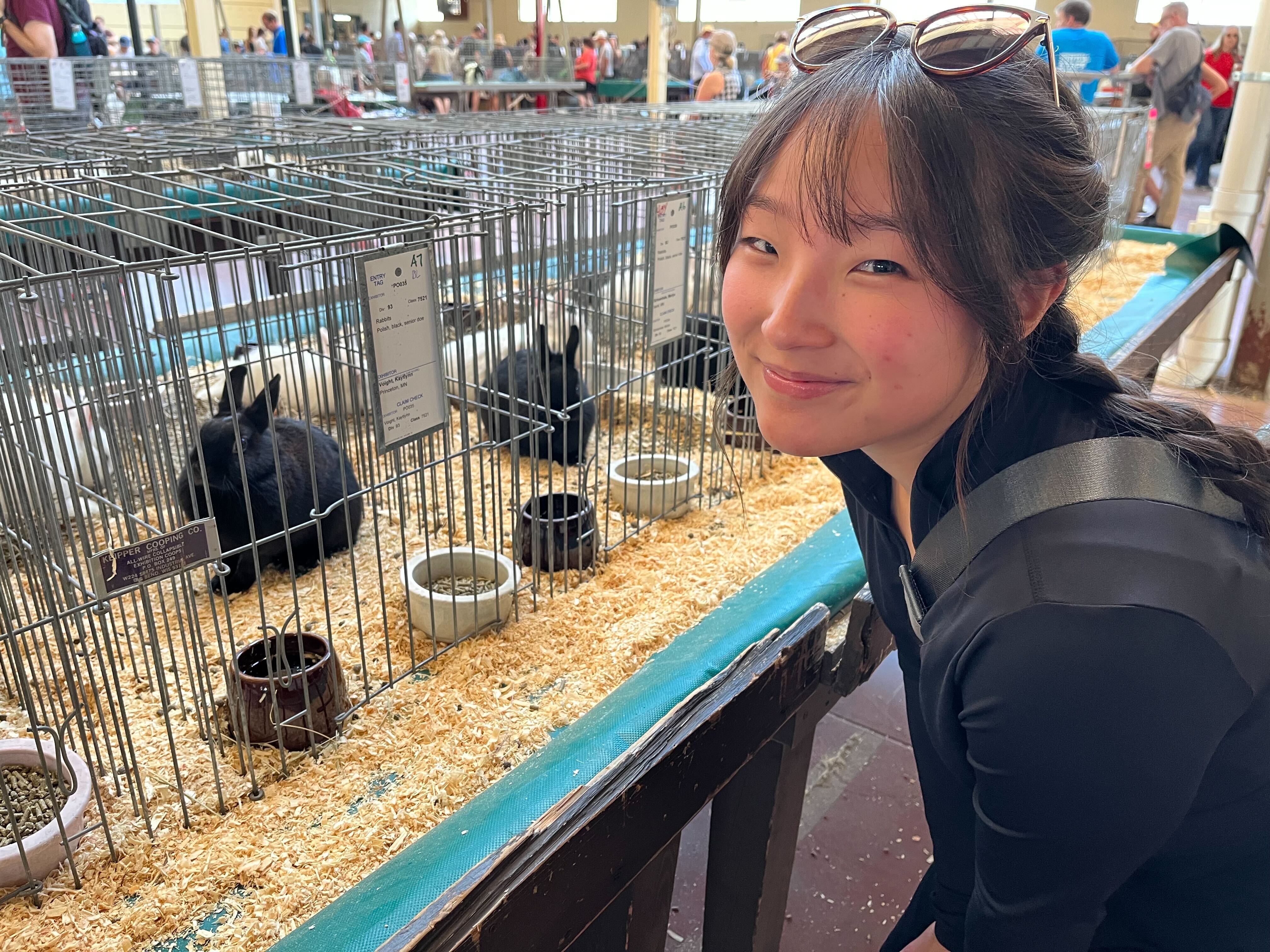 Nichole joined the lab in August 2023 and is pursuing an MS in Forensic & Investigative Sciences. Nicoles research involves optimizing biological assays to generate genotypic information that can be utilized in ancestry inference and craniofacial phenotype association.
Sophia Inns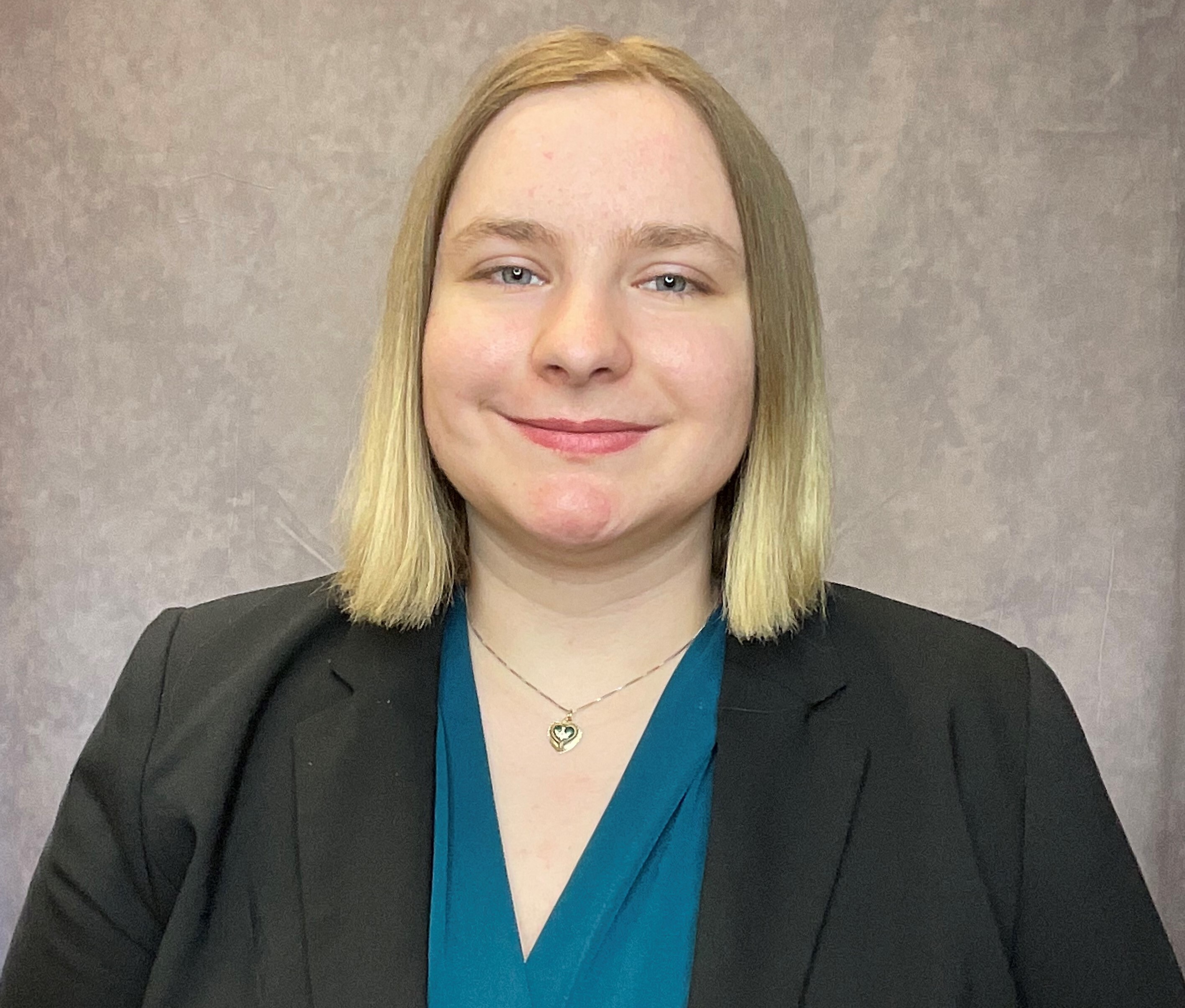 Sophia joined the lab in August 2022 as an Undergraduate and is now pursuing an MS in Forensic & Investigative Sciences. Sophia is our resident MiSeq and Bead expert!
Undergraduate Students
Tamsyn O'Reilly

Mallory Price

Daevon Evans

O'Neal Hart

Abby Wright

Tommy Quach

Oliva Fong

Sara Hartley

Afamefuna Oniah

Lab Mascot

Gremlin: Great at multi-tasking!

Lab Alumni

Sylvia Singh (UG) - Medical School
Kyra Mullins (UG) - Still exploring/researching as UG!
Gillian Truong (UG) - Gene Synthesis Lab Tech at Azenta Life Sciences
Angie Lane (UG) - Still exploring/researching as UG!
Madi Fishel (UG) - Laboratory Technician (Lab Tech) at B2S Life Sciences
Hannah Wolford (UG) - Gene Synthesis Technician at Azenta Life Sciences
Clarissa Wallpe (Hartman) (G) - Crime Laboratory
Kimberly Felipe (UG) - Med school
Kao Sajan (UG) - Med school
Racquel Hopkins (G) - Covance Laboratories
Andrew Mora (UG)
Emily Baker (UG) - Axis Forensics
Lydia Hawthorne (UG) - Axis Forensics
Laura Zichella (UG)
Ryan Eller (G) - Lecturer IUPUI
Bailey Wills (G) - Crime laboratory
Lina Marchi (U)
Paige Wallace (U) - Crime laboratory
Case Jacobus (G) - Crime Laboratory
Stephanie Farmer (G) - Research Assistant IU Medical School
Mirna Ghemrawi (G) - FIU PhD Candidate
Morgan Howard (UG) - Bioinformatics Researcher
Emma Fort (UG) - Crime Laboratory
Sarah Alexander (UG) - Research Assistant IU Medical School
Krystal Breslin (G) - Department of Justice
Charanya Muralidharan (G) - IU Medical School PhD Candidate
Wesli Kay Stubbs (G) - Crime Laboratory
Megan Welch (UG) - Crime Laboratory
Gina Russo (UG)
Katherine Haskell (UG)
Annie Covington (UG)